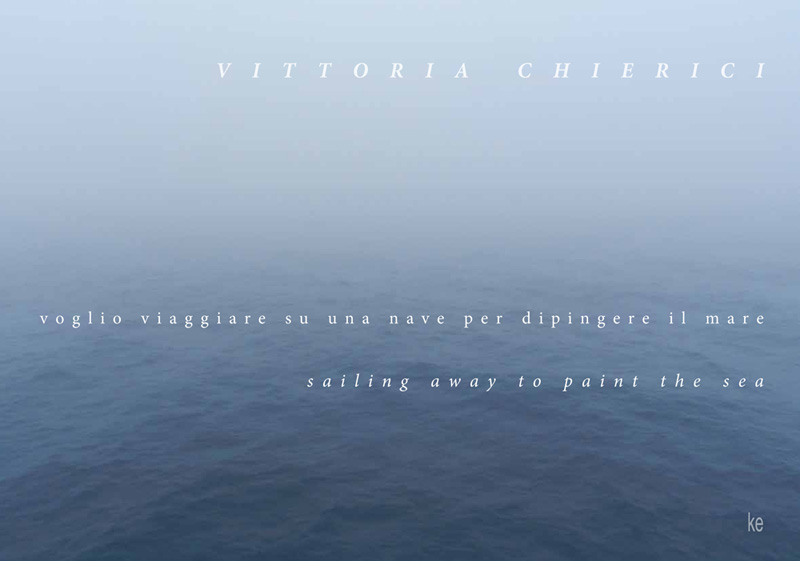 Voglio viaggiare su una nave per dipingere il mare, Vittoria Chierici. Edizione a stampa in 50 copie numerate; 206 pagine, 21x29 cm brossura cucita, 30 €. ISBN 9788890966095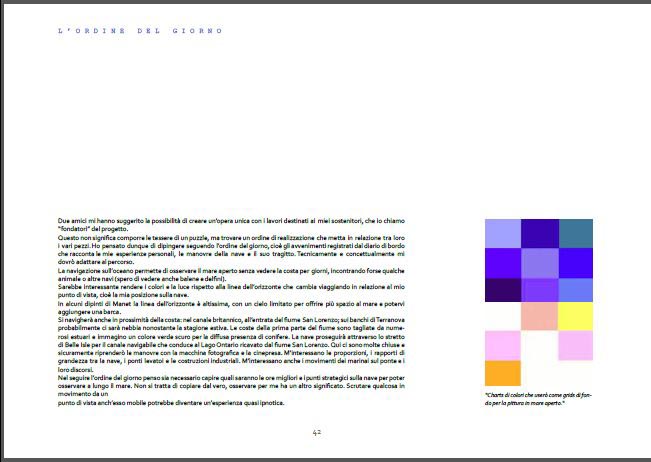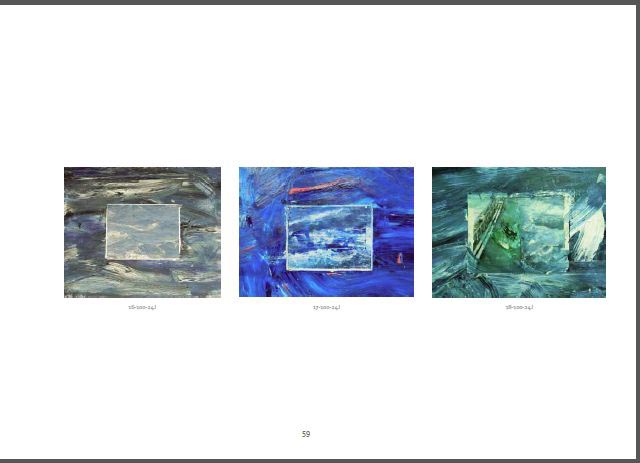 "Il mio viaggio non è un'esperienza fra tante o una vacanza, ma un progetto e proprio per questo non posso tornare indietro. Un progetto va portato a termine. Da un progetto possono nascere nuove valutazioni e quindi altri progetti." Un diario di viaggio pittorico ed esistenziale alla ricerca di un nuovo rapporto con la percezione della realtà.
_________
Vittoria Chierici nasce a Bologna nel 1955, laureata in storia dell'arte si trasferisce a New York per continuare gli studi alla Columbia University ed alla School of Visual Arts dove si occupa di fotografia, video e pittura. Ha partecipato alle prime serate Enfatiste con Francesca Alinovi e ad importanti eventi espositivi in Italia e all'estero. Irrequieta e curiosa, ha maturato un personale approccio all'arte di autonoma consapevolezza storica e di rinnovata espressione pittorica.


Vittoria Chierici, was born in Bologna, Italy, in 1955, majored in art history, she moved to New York to continue her studies at Columbia University and the School of Visual Arts where she deals with photography, video and painting. She participated in important exhibitions in Italy and abroad. Restless and curious, she developed a personal approach to the art of self-awareness of history and of a renewed pictorial expression.
_
kammeredizioni@gmail.com